Do you want to know if an item is available online or in store? I'll share the different ways on how you can check if your preferred item is available.
1. One way to inquire if an item is available is through our website.

On the bottom right side of the page, you'll see a thought bubble icon.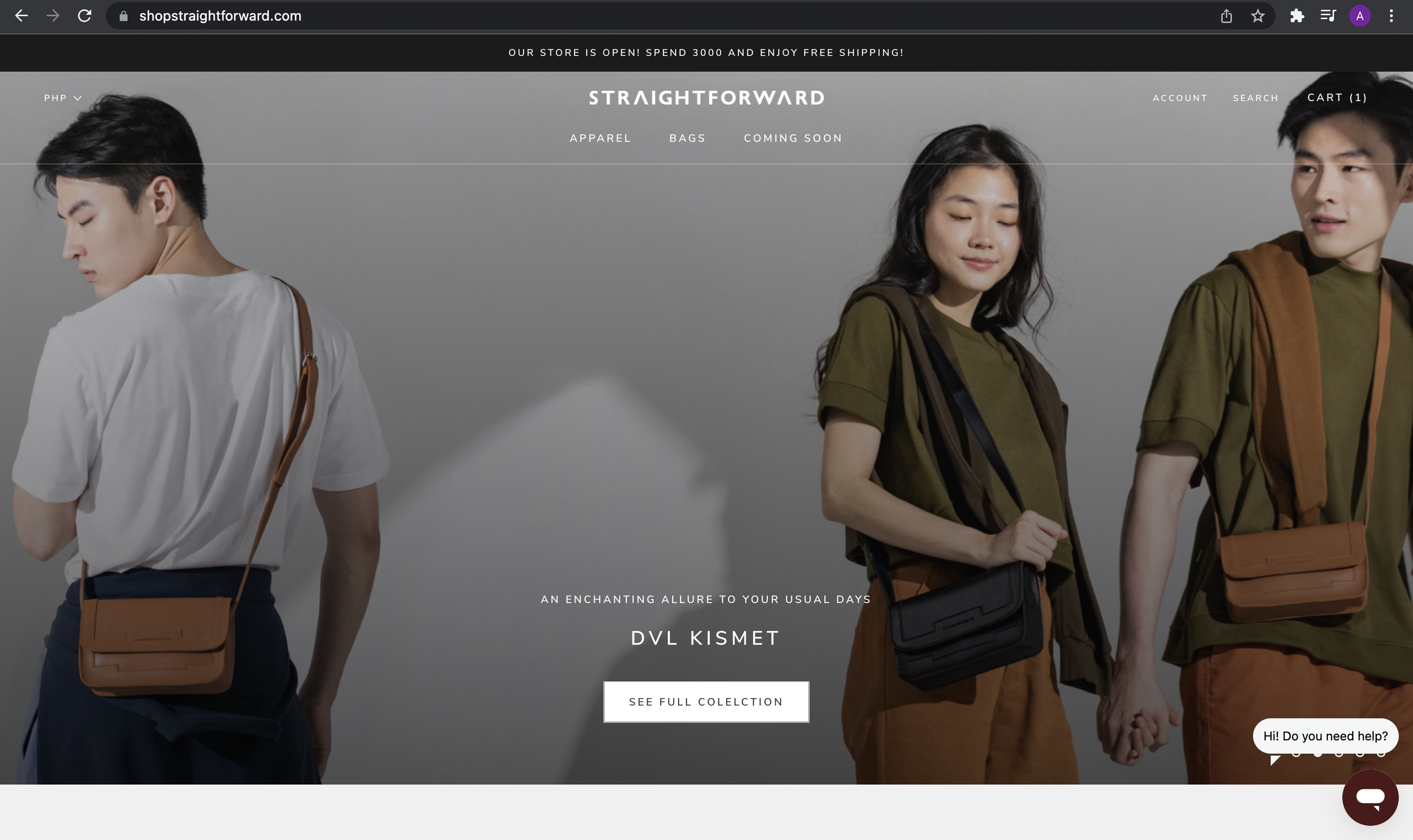 Tap that icon and ask Jessica anything you'd like to know.
She'll give you guidance on how to inquire, if you find it hard to navigate, she will forward you to a community manager that will help you out with your inquiry.
2. Another way is thru our help center.

On the top-most part of the website, you'll see "Submit a request", click or tap that button.
It will lead you to a page wherein you'll need to fill out a form. Please make sure the details are complete.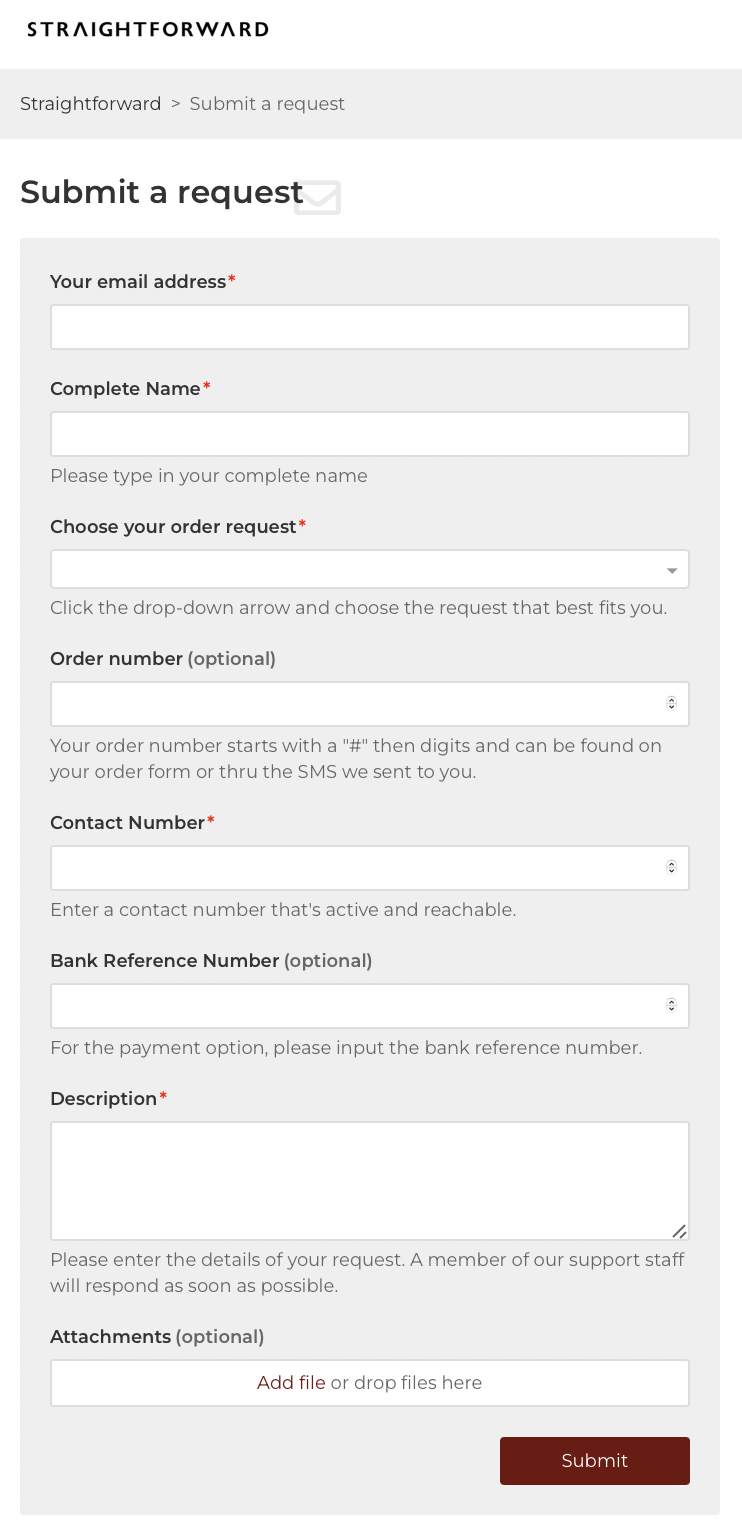 Our community managers will reply to you within 24 hours.
3. Lastly, you can join our Viber community on Viber Our store team will be happy to answer your inquiry there too!